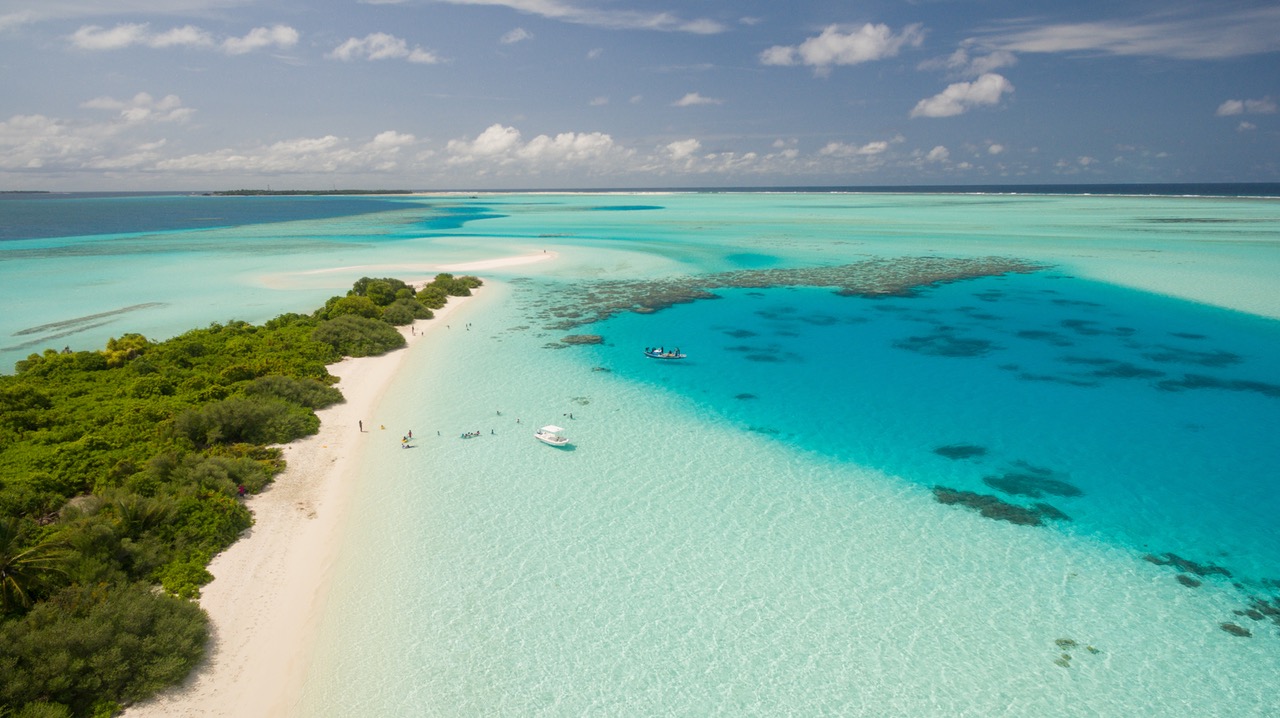 ABOUT THE COMPANY
Delfines Hotel Management Corp. founded on February 27, 2017, is a young hotel management company gearing towards a complete leisure experience that is reaching out to different generations. The company currently owns Grand Blue Beach Hotel in Boracay, El Nido Garden Beach Resort and El Nido Four Seasons Seaview Hotel in El Nido, Palawan, and soon, a property in Puerto Galera.
The hotel management aims to provide excellent hospitality service while reaching out to different market generations, cooperating with the community, and promoting cultural diversity. Meanwhile, it envisions being a preferred world-class leisure destination of local and international guests in the country that surpasses the industry standards and common practices when it comes to customer service, guests and community's needs, and culture differences.
Delfines Hotel Management Corp. is committed to deliver a highest degree of guest satisfaction through a redefined hospitality experience that will include hotel's well-appointed rooms and amenities, upscale food and beverages outlets, elegant view offering of the front beaches, warm guest service, and support in the community and environment.
Each brand under Delfines Hotel Management Corp. has different characteristics that exude unique approaches in the hospitality field. The brands are perfect getaway for families and leisure travelers pursuing unspoiled accommodations.
The company elevates the new meaning of hospitality located at the top choice destinations in the country. Thus, Delfines Hospitality Management Corp. delivers a total guest leisure experience connecting to hospitality, culture, and community.